Our
Hosting Plans & Pricing
Whatever you are looking for, we've got you covered! Our advanced hosting solutions rival the best providers on the web in both price and performance.
Shared Hosting
From $4.43/month
Our most affordable packages, great for getting started. Free domain registration/transfer (.ca,.com,.net,.org) with annual or longer purchase, and more!
Starting at 10GB Disk Space
Starting at 100GB Premium Bandwidth
Free basic SSL certificate
Ticket based support included (Optional remote support via TeamViewer)
Discounts starting at 5% for semi-annual and longer
VPS Hosting
From $14.87/month
More resources than our shared hosting packages and full control!
Starting from 1 vCores
Starting from 2.0Ghz
Starting from 2GB RAM
Starting from 20 GB SSD w/RAID
Unlimited bandwidth
Software licenses coming soon
Cloud Servers
Not available
---
LCWSoft -
Web Hosting and Design Services in St. John's, Newfoundland.
Since opening in 2007 in St. John's Newfoundland, we have provided the best Canada web hosting using the popular Linux platform, ensuring your sites run smoothly and with 99.9% uptime.
We also offer world class web design services with a focus on user experience, responsive design (try viewing our website on any device and see how well it scales), and SEO best practices so you don't need to pay thousands to another company to make on site changes before working on link building and such.
We are not the cheapest, but we are worth every penny. As the old saying goes: you get what you pay for. With us, you get reliable, worry free service and support who is there when needed, whether it be for help with a simple password reset or a complex issue.
Our hosting system is built to be as green and nature friendly as possible.
Over 150+ scripts ready to install (1 click), including WordPress and Joomla.
Need Assistance? Our support team is here to help you when you need it.
Affordable web hosting and design packages, with options to suit your needs.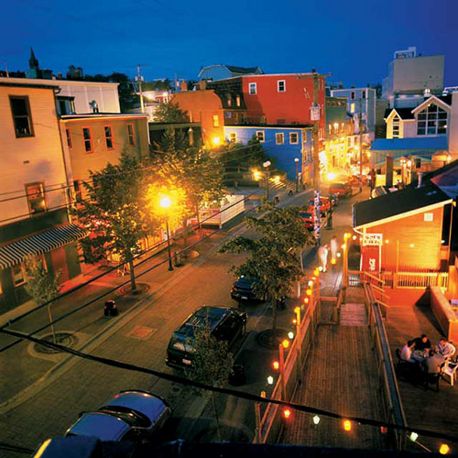 ---
Our Hosting Partners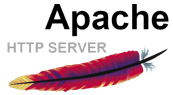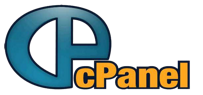 Only the most trusted software for our clients